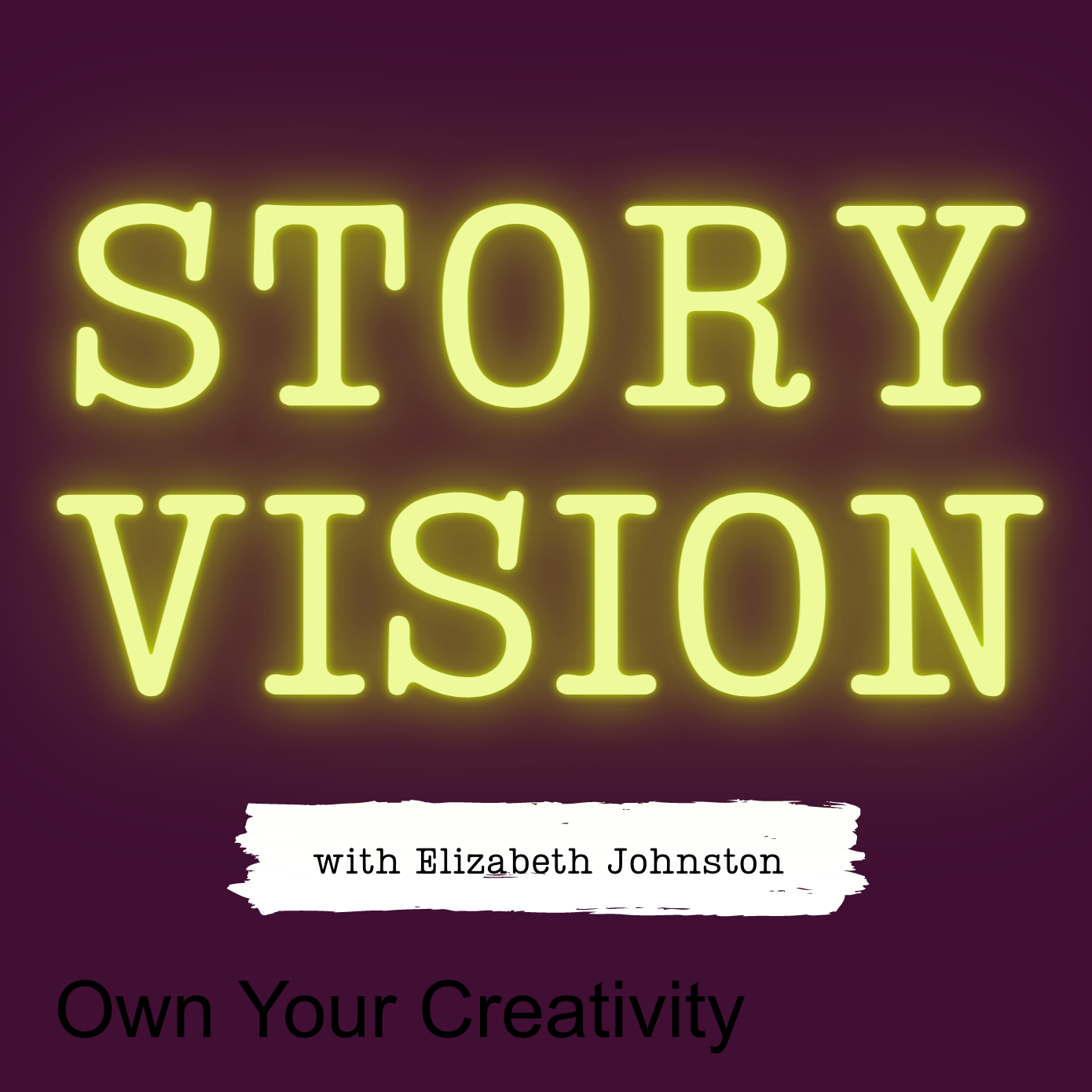 On today's episode I'm chatting with parent Lead coach Pascale Dube about the role of story in your business.
Unearthing her personal stories helps Pascale realize who she really wanted to work with. Once that happened, she pivoted to what she really loved to do instead of what she thought she had to do.
If you're curious about how story can benefit your personal and/or professional growth, go to https://bit.ly/storyoctober and download my short report.