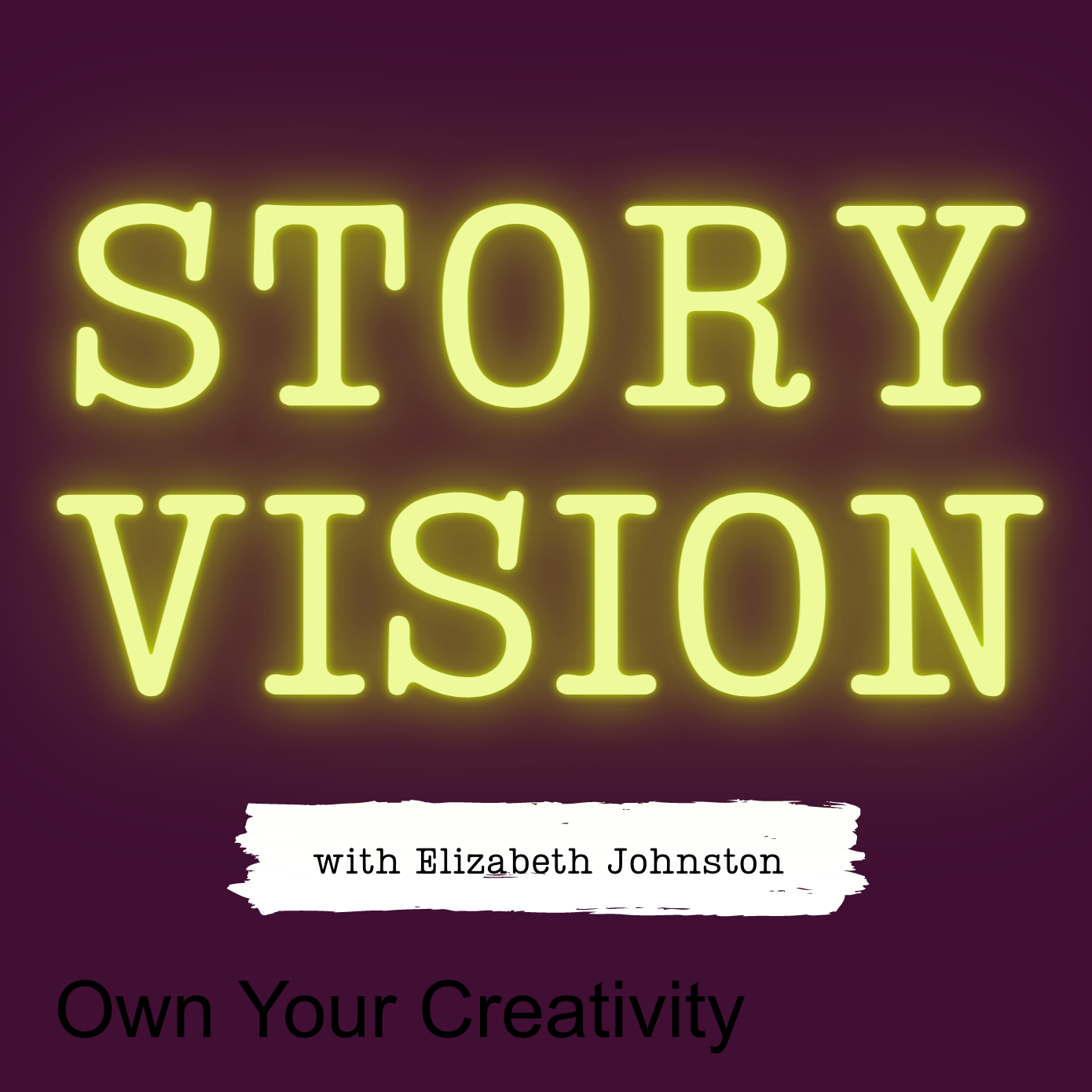 On today's episode I'm chatting with sales expert Connie Whitman about the role of story in your business.
You'll also learn about the one-legged bird and what that has to do with business.
If you want to know more about why story is essential to a thriving business, check out my freebie at bit.ly/5waysstory
Until next time, own your creativity through story for personal and professional growth.