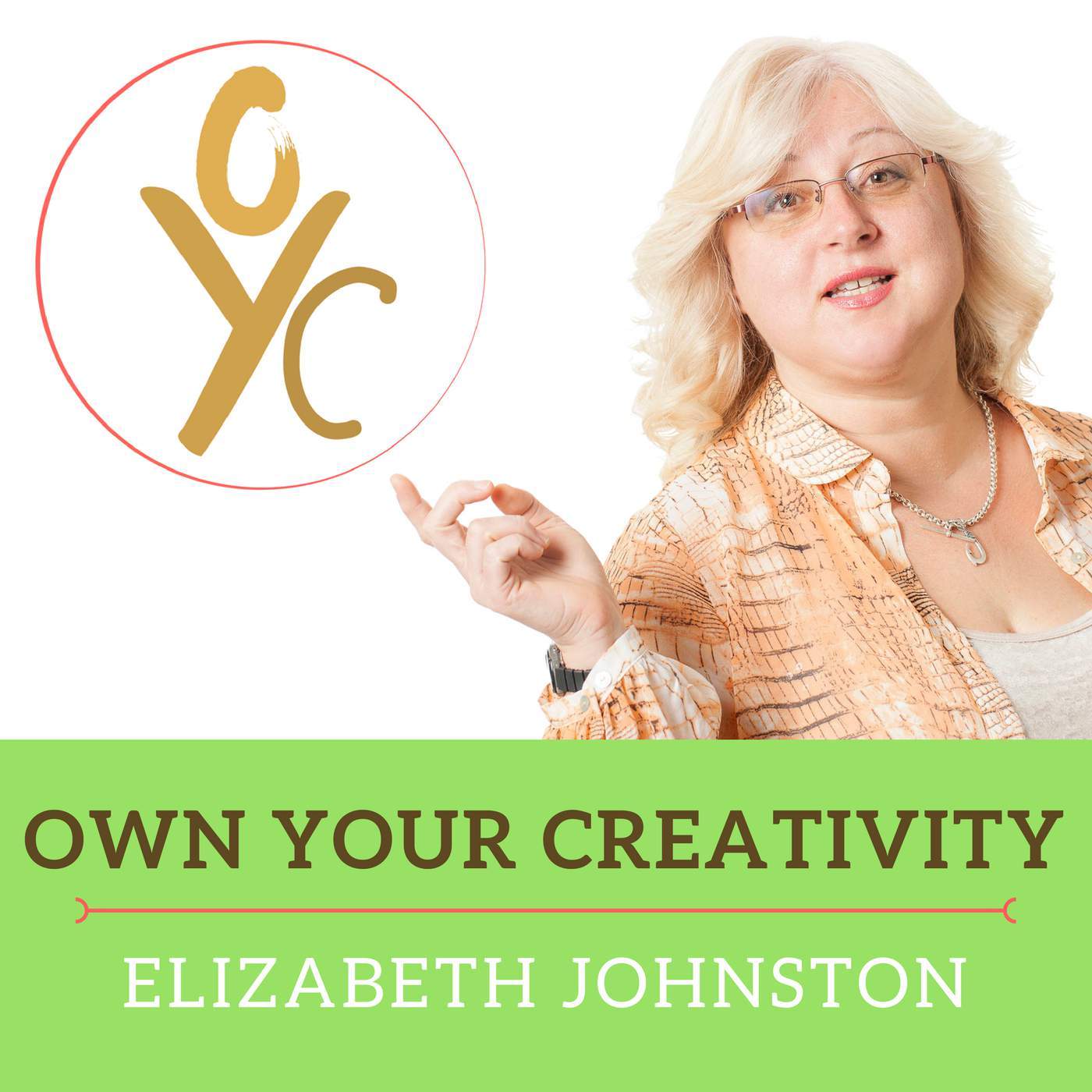 Archana Shetty is an executive leadership coach and mentor. Her expertise is in emotional intelligence and peak performance.
She helps medium to large sized businesses achieve exceptional business results by helping leaders operate at their highest level of contribution by enhancing their emotional intelligence competencies. She helps high achievers, executives, entrepreneurs close the leadership gap so that they can advance to the next level in their leadership journey.
She delivers this outcome through her elite coaching, consulting, mentoring programs. She speaks, coaches and consults on topics related to Leadership Development, Emotional Intelligence, High Performance, Stress Management, Burnout, Conflict Management, Work Life Integration.
She hosted a leadership summit in 2019 where 40 thought leaders like Daniel Goleman, Art Markman, Dorie Clark, etc participated and was very well appreciated. She leads a selective, private members only leaders network which connects executives and entrepreneurs, with thought leaders, experts,  and Industry leaders to share cutting edge research, ideas and experiences to solve real business challenges and create better products and services.
She is a certified Daniel Goleman Associate and coach on Emotional Intelligence, ICF certified and Marshall Goldsmith Certified Executive and Team Coach.
To access Archana's 10 Tips for Making Work-at-home a Success, use this link: https://bit.ly/2ZWAe6u
--------
To connect with Story Coach Elizabeth Johnston, bit.ly/oycgroup