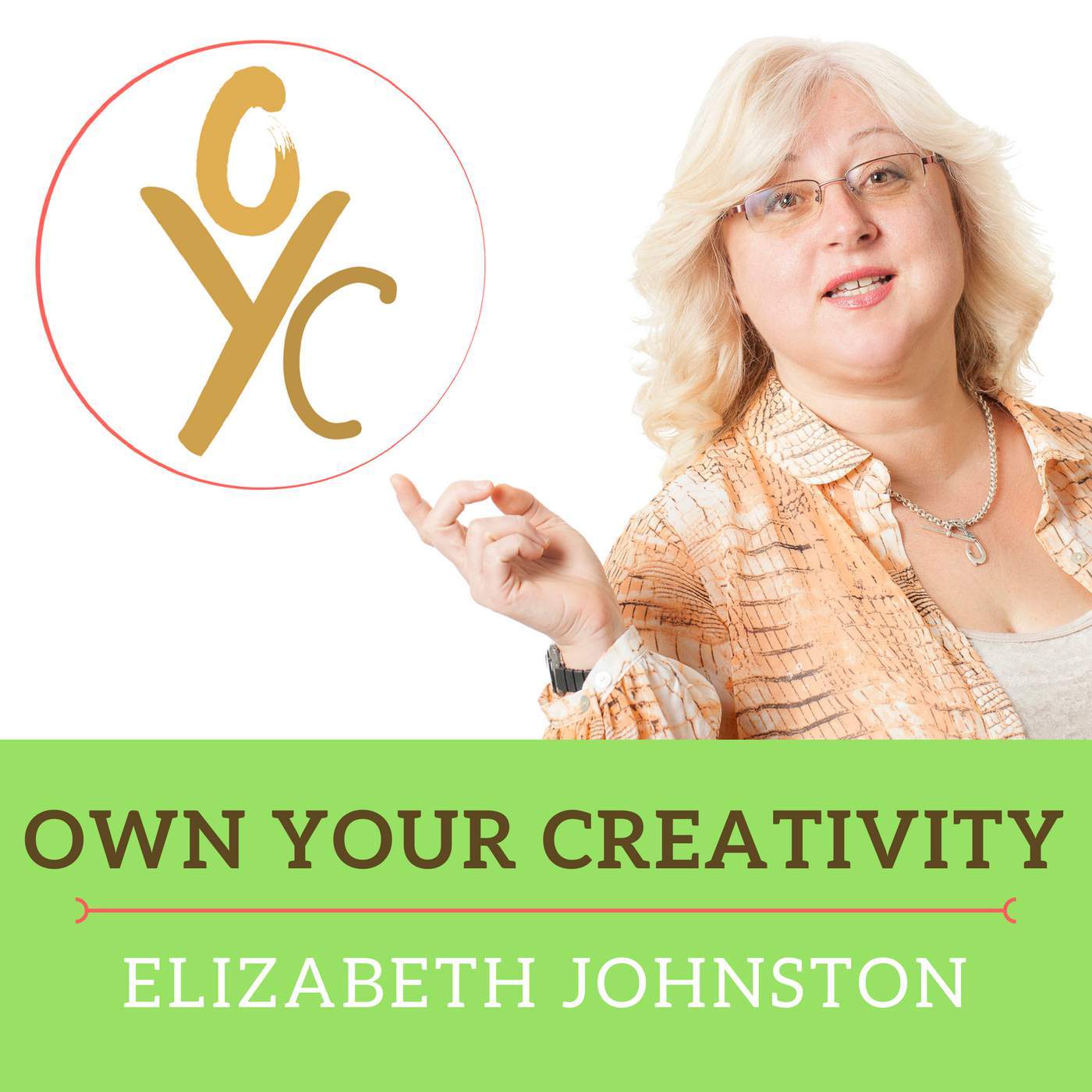 Hello Everyone out there in Own Your Creativity land. You're in for a blast today with my guest, James is an author and speaker focused on habits, decision-making, and continuous improvement. His work has appeared in the New York Times, Entrepreneur, Time, and on CBS This Morning. His website receives millions of visitors each month and hundreds of thousands subscribe to his popular email newsletter. You can sign up at jamesclear.com.
James is a regular speaker at Fortune 500 companies and his work is used by teams in the NFL, NBA, and MLB. Through his online course, The Habits Academy, Clear has taught more than 10,000 leaders, managers, coaches, and teachers. The Habits Academy is the premier training platform for individuals and organizations that are interested in building better habits in life and work. You can learn more at habitsacademy.com
Now, I've been reading James' blog for many years. I first stumbled upon his blog about the importance of sleeping habits. It literally was my wake-up call on this issue, and I immediately set about changing my approach to sleep as a resultJames Clear, author of Atomic Habits: An Easy & Proven Way to Build Good Habits & Break Bad Ones.
I'll leave it there and let James tell you in his own words why this is so important later in the show.
Find James at jamesclear.com, and click here for the link to his book on Amazon.