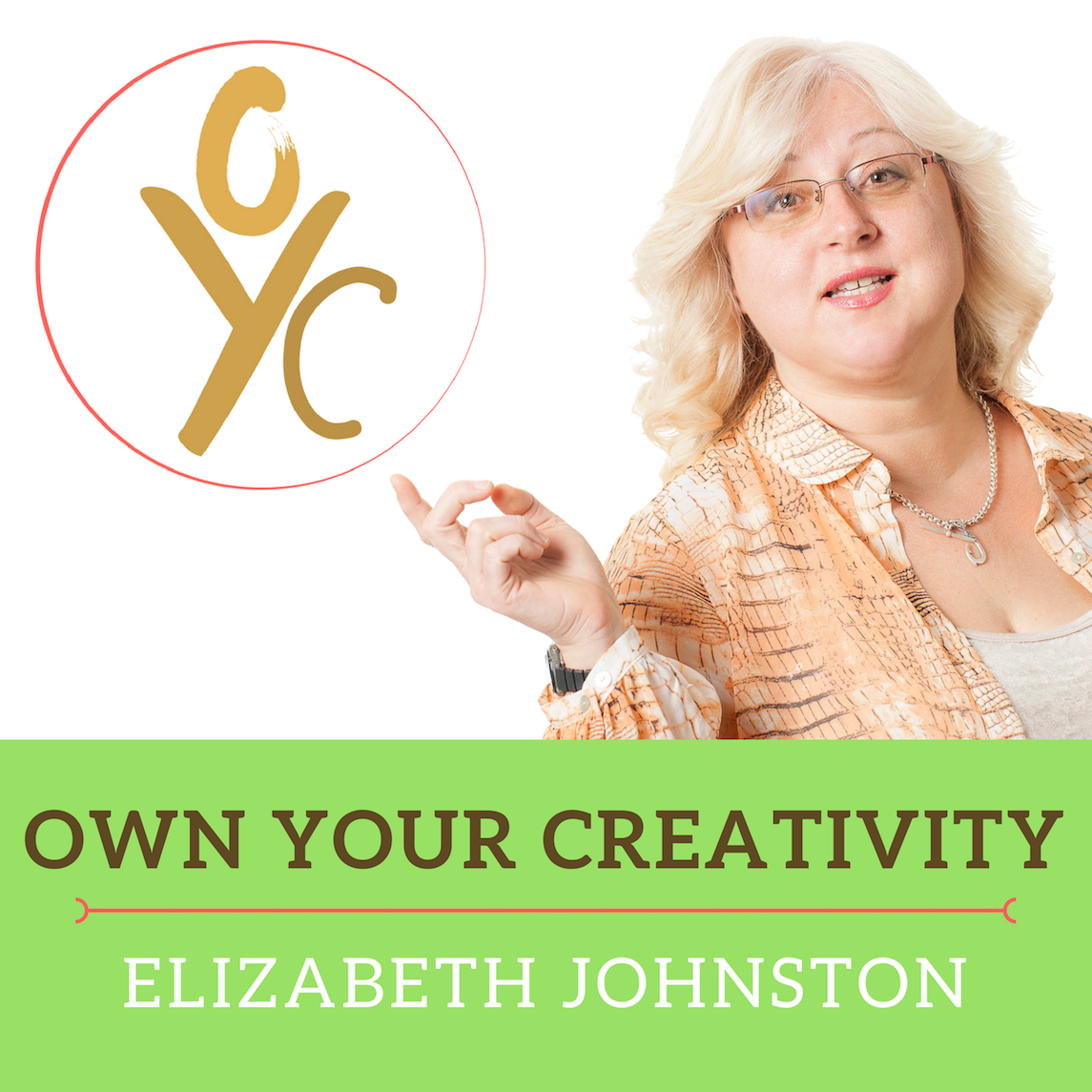 Creating soulful music to lift your vibe
Claudia Carawan is an award-winning singer/songwriter and speaker whose music runs deep. Her voice has been described as "goose-bump inducing" and her original songs feature buoyant melodies fused with feel-good lyrics. At the heart of Carawan's music and mission is a belief that music is transformative. She has independently released 5 CDs:
Out of the Blue: Positive pop
Fearless: Music to help you soar
Joy Rising: Music to help you get your "joy rising" Unfinished Business: Sassy, sexy blues & R&B Magic in the Air: A sparkling holiday collection
Inspirational Speaker
Carawan was so inspired after hearing Maya Angelou speak that she began creating "Music Lessons" (presentations that integrate story-telling, music and humor). As a speaker Carawan weaves her messages, music and humor together seamlessly into presentations for conferences, retreats, churches and professional organizations.
Workshops, Retreats & Concerts
As a workshop facilitator Carawan conducts a variety of interactive workshops on creativity, dream-building and music. In addition, Carawan performs in a variety of bands & ensembles: Solo and in the Claudia Carawan jazz quartet, Nightvision Dance Band, & The BlueBeats. Carawan has served as a Music Director at Unity of Bon Air in Richmond, Virginia for over 20 years and has touched and inspired the community with her original music, powerful performances and insight.
Outreach
When not on stage, Carawan teaches & shares music with various populations. She ran a recording studio for at-risk youth at a residential healing facility for 17 years and brings the joy of music into other facilities like nursing homes & hospitals.