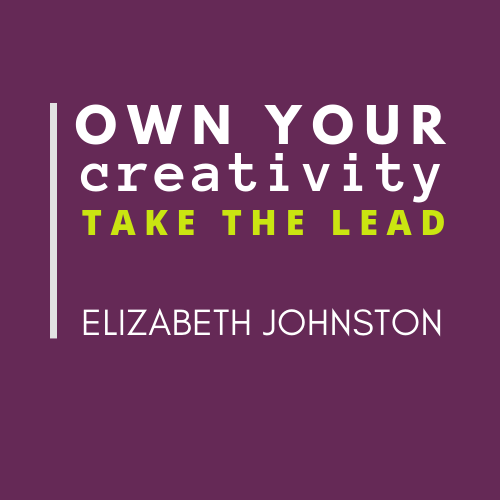 Layla hold a Bachelor of Science in Pharmaceuticals, a Post graduate Diploma in Human Resources Management, and an Executive Leadership certificate from Oxford University. Layla has over 25 years of experience in different domains including marketing, human assets training and development, public relations and communications.
Layla enjoys an international perspective of cultural awareness and wealth of experience as a volunteer in humanitarian aid and support. As an advocate for Human Rights, women rights and equity, Layla co-chaired the Immigrant Women Association of New Brunswick – NBIWA. Additionally, Layla joined forces with an enthusiastic group of immigrant entrepreneurs to establish the New Brunswick Business Immigrant Association – NBBIA.
Today Layla engages her passion in image consulting, empowering corporate and professional clients to discover, identify and enhance their strengths, uniqueness and brand.
HOW TO CONNECT WITH LAYLA:
Your website URL:
www.alyal.ca
Twitter Handle
@Lylarhm
Facebook URL
https://www.facebook.com/Layla-Image- Consulting-1964944207079156/
Instagram
https://www.instagram.com/laylaimagecounsulting/
To get your ticket for the Fearless Women's Summit, go to bit.ly/fearlessmontreal

Memoir Writing Simplified: A life masterclass with Elizabeth Johnston - watch the encore recording at bit.ly/oyc-mm-encore
To leave a voice message with a question, comment or suggestion, go to bit.ly/oyccontact and leave your 90 second message using my SpeakPipe app.

To spread word of the Own Your Creativity on your social media platforms, use hashtag #oycpodcast  and you can connect with me on Twitter at @writerjohnston