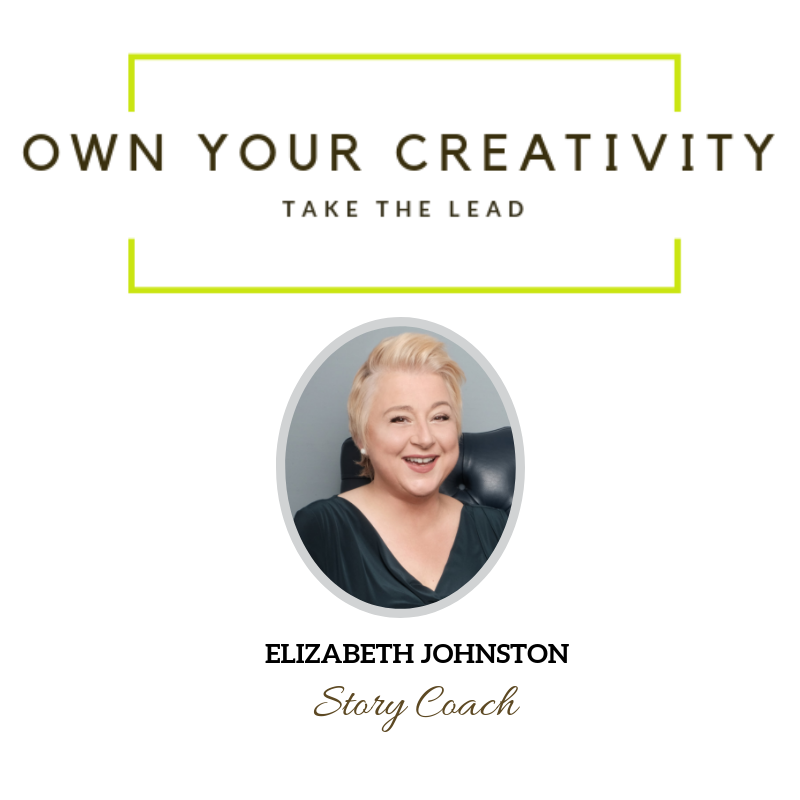 Hello Everyone. This is the Own Your Creativity podcast, and I'm your host, Elizabeth Johnston, the story coach.
Leaders, authors, and entrepreneurs hire me to illuminate their impact and shine the spotlight on their expertise and wisdom because most are confused about what to say, unsure of the story and book-writing process, and lack confidence about how to go forward. So, I coach them on how to activate their creativity and release their stories. Because bottom line, once you own your creativity, you take the lead.
Welcome to another episode of the show. This is the introductory episode to the Fearless Series this summer. It's a new season of episodes on the Own Your Creativity podcast that I'm so excited to share with you.
To attend the Fearless Women's Summit on August 17th, go to bit.ly/fearlessmontreal
To join the Own Your Creativity mailing list: bit.ly/podcastoyc
To join our Facebook group: bit.ly/oycgroup
To send Elizabeth a message: info@ownyourcreativity.com