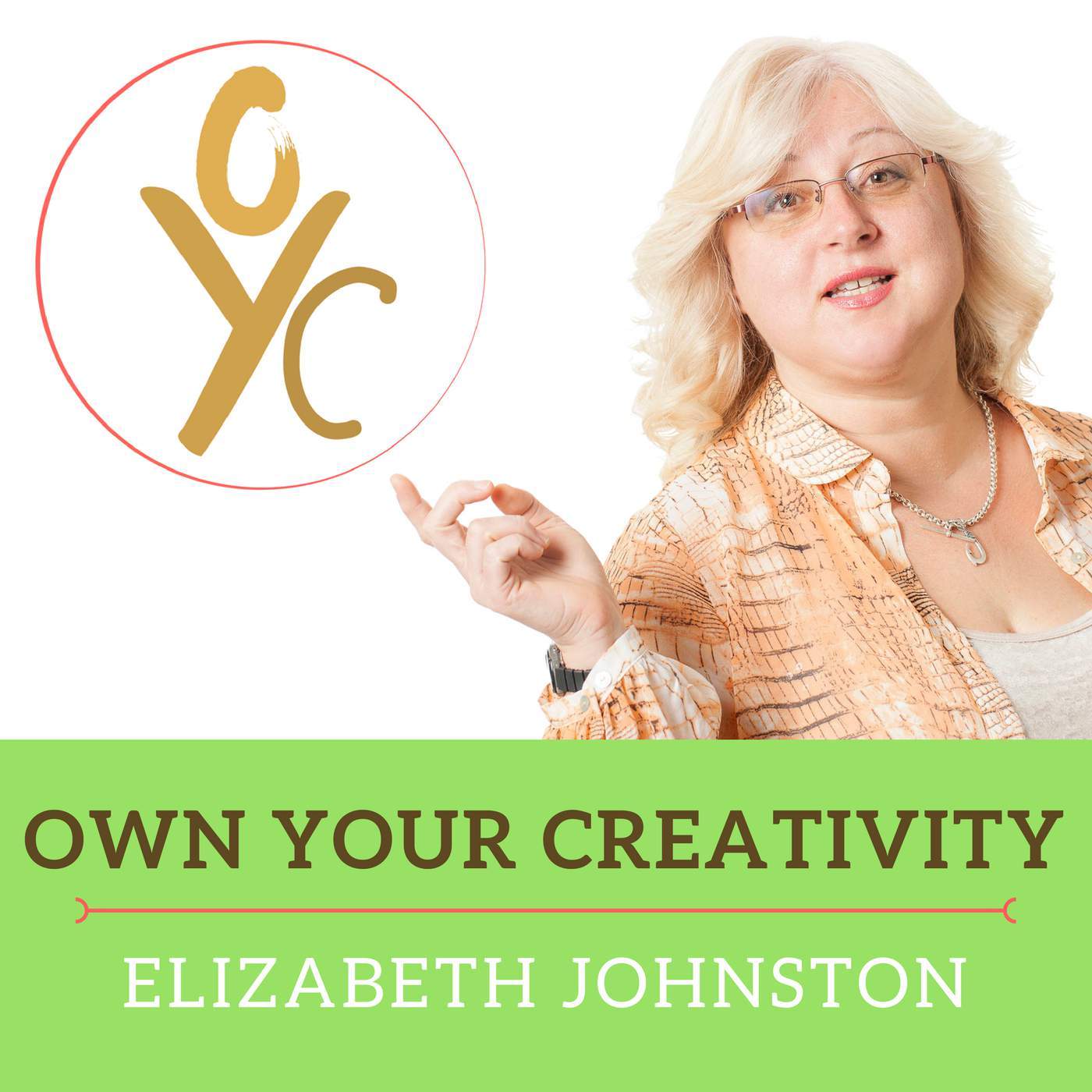 On today's episode, I talk to Bobbi Vogel, healer and coach, about illness, healing and creativity. 
Bobbi Vogel - Connecting HUMANITY to Faith + Healing to empower a Life of Transcendence + Purpose
In Bobbi's practice, Etheric Medicine she utilizes the gift of Clairvoyance and works with Spirit to gain information on whatever her clients need. She serves people with all levels of illness as a healer, all the way to coaching entrepreneurs to blow the doors and anyone in between. She knows that everything begins with faith, and from that connected place, we can transform our lives.
Medical Intuitive • Spirit Coach • Clairvoyant Healer
To access Bobbi's video on how to breathe in the light, use this link: https://youtu.be/uOri32XiinQ
-------------
To find out more about the online memoir writing retreat, Rapid-Plan your Memoir, with Cheri Merz and Elizabeth Johnston, go to bit.ly/rapidmemoir
Limited spots and the first five to sign-up before August 5th at 5pm Eastern will receive a complimentary one-on-one story coaching session with Elizabeth Johnston!