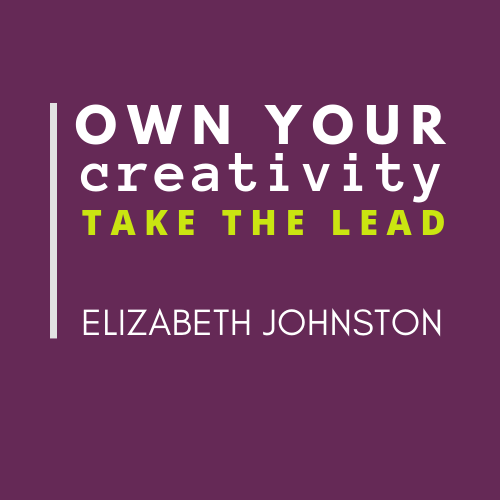 When we think of the word go-getter, we think of Brittany. She is soulful with guts, grit and the best smile! Brittany is one of a kind, and you will surely light up in her presence. She is an international speaker, a published poet and a health and wellness expert.
Brittany takes her message of being seen and heard to women around the world that are in need of self worth, acceptance and connection. She has shared the stage with Marianne Williamson, Pat Summitt, Al Gore and Tom Corbett.
She has experience in Health and Wellness arena as a Personal Trainer, Certified Behavioral Therapy Coach, Certified Health Management and Breakthrough Coach helping Women be their own Hero. Her expertise the last 14 years of Coaching helped hundreds of women shed over 500 pounds of emotional and physical weight, increased confidence and self esteem by 93% and helping women live out their passion and purpose.
Brittany lives in Austin, Texas with her soon to be husband and two adorable puppies Macey and Louie. When she is not helping women become the best version of themselves, she is working out, writing poetry or dancing to Beyoncé!
How to connect with Brittany:

Email: information@brittanyparsonscoaching.com
Website: Https://BrittanyParsonsCoaching.com  
Instagram She_Speaks_Bravely_ATX
To get your ticket for the Fearless Women's Summit, go to bit.ly/fearlessmontreal
To join the free Audacious Author 5-Day Challenge, register at ownyourcreativity.com